"Helping clients achieve their business and technology goals"
We work with our clients in identifying and eliminating pain points by taking a comprehensive look into the technology and business processes across all aspects of the company, including the effect on customers, employees, and suppliers.
We help our clients plan for success by developing and implementing business and technology strategies. Creating a vision of their "future state", and a roadmap to achieve those future goals and objectives.
We coach, mentor and educate clients team members to increase their knowledge, enhance their capabilities, and develop new skill sets.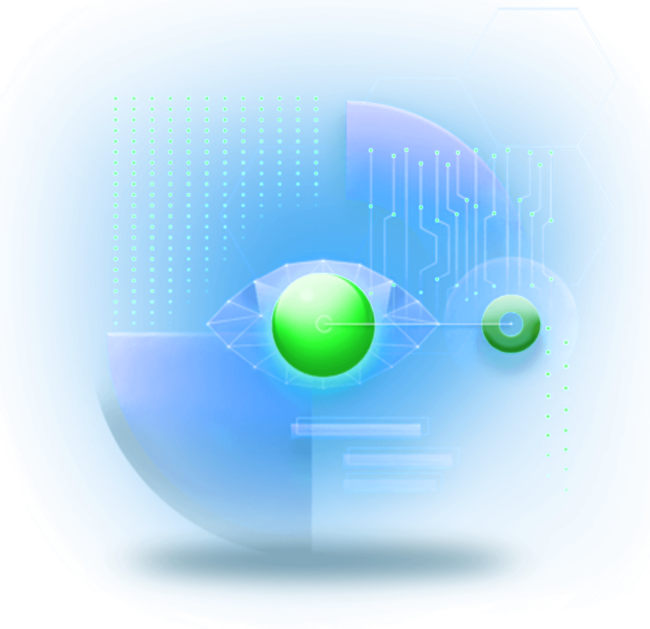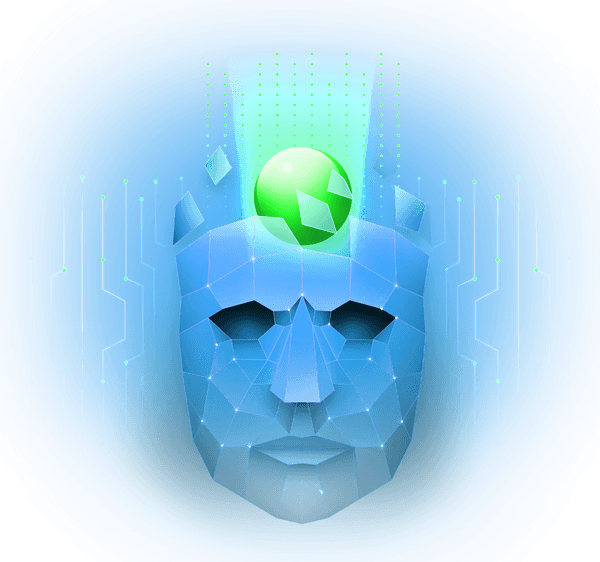 Business and Technology Expertise
Our in-depth experience in both business and technology provides us unique insight and perspective into leveraging technology in
organizations.
A legacy of over 40 years experience in developing and implementing projects that solve issues, achieve goals and position companies for the future.
We see operations with a fresh set of eyes and are focused on operational improvement and optimization.

We recognize that everyone has value, and we express that through our words and actions.

As a member of a team, we recognize that we don't have all the answers, everyone offers value, and the value of listening.

A company's greatest asset is their people. We leverage technology to empower people with the tools to be successful.
We strive for continuous improvement, "Kaizen". Remembering that good is the enemy of great.