Our mission is to help clients scale and grow
their business, by leveraging technology
to overcome obstacles, achieve goals,
and be positioned for the future.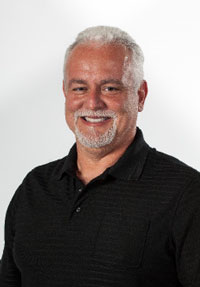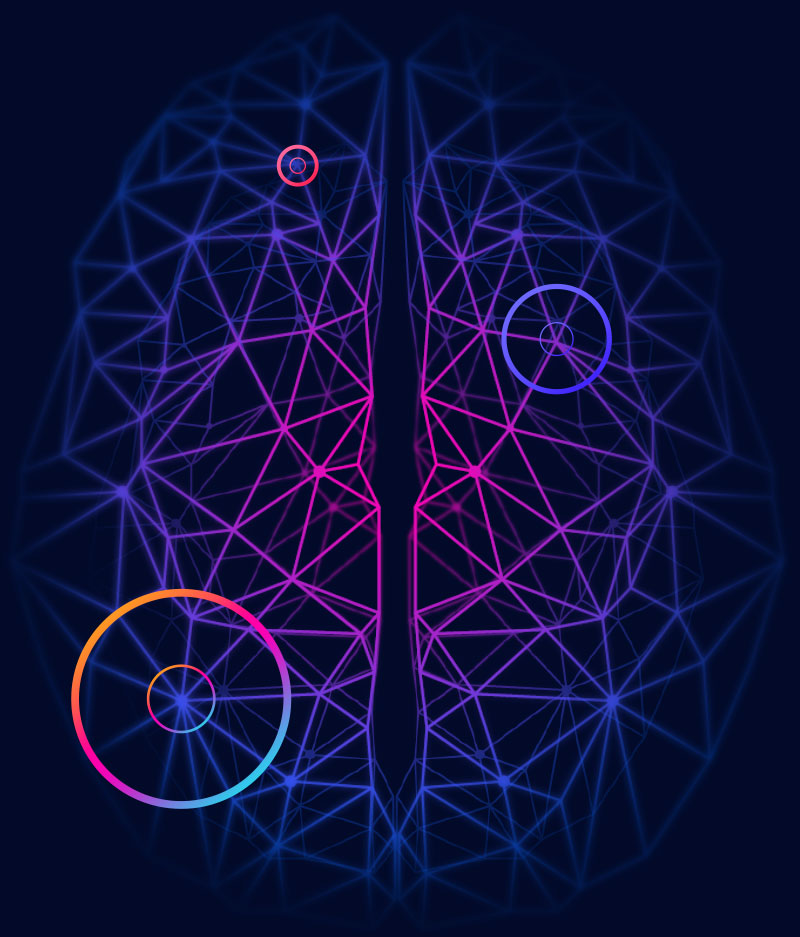 Paul Webb is a seasoned executive with extensive experience in senior and C-level positions at major corporations. His expertise in leadership, and experience in both business and technology gives him unique insight into leveraging technology to solve business issues, achieve goals, and position companies for the future. He is a contributor to a bestselling book on risk management. He served as an EOS Integrator, an adjunct instructor at Oklahoma State University, a certified PMP, and was a national finalist for CIO of the Year, Innovation category.
Paul has served on advisory boards for software engineering and systems implementation. His work has appeared in national publications and case studies. He has been a speaker at international industry and technology conferences, and executive roundtable meetings.

• 8 years as President and 7 years as CIO of $100M manufacturing company
• Extensive experience in Senior and C level positions in both operations and   technology at major corporations
• Developed and executed corporate business and technology strategies
• Over 40 years experience in project management
• Over 20 years experience in retail operations
• Member of Project Management Institute for 25 years
• Taught project management and leadership workshops at corporate and collegiate levels
• Led on site and remote teams implementing multi-million dollar projects throughout the U.S. and internationally

Electronic Data Interchange (EDI)
Fashion Institute of Technology (FIT), NYC, NY

Project Management Professional (PMP)
Project Management Institute

Integrator Master Class Graduate
Leadership
Strategic Planning
Project Management
Technology
Business Operations
Warehouse Management Systems (WMS)
Manufacturing
Enterprise Resource Planning (ERP)
Point of Sale
Vendor Manage Inventory (VMI)
Electronic Data Interchange (EDI)
Team Building
Teaching / Public Speaking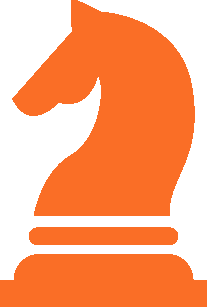 EOS Integrator Masterclass
-Dallas,TX
Banking Check Processing Systems
-OKC, OK | Metavante
NCR Systems Training
-Harrisburg,PA
Advanced Project Management
-York,PA | McCrory's
Business Leadership Program
-OKC, OK | TG&Y
IBM Usability Lab
-Alanta,GA
Technology Training Program
-OKC, OK | TG&Y
Corporate Mgmt. Training Program
-University of Oklahoma | TG&Y

Martial Arts Industry Association
Super Show
-Las Vegas, NV (2015-2019, 2022)
Building Blocks of EDI
IQ 96 International Conference
-Chicago, IL
Replenishment Forecasting
STS Users Convention
–Montreal, Canada
Retailing for the Future
University of Pennsylvania
-State College, PA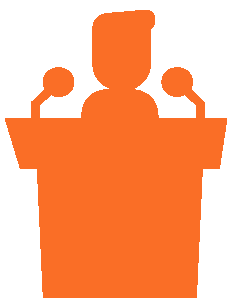 Awards,
News,
& Case Studies
National Finalist in Innovation Category:
"CIO of the Year"
-RIS New
News Article:
"Anthony's Gets Better, Sooner Than Expected."
-RIS News
News Article:
"Anthony's Aquires Automation"
-RIS News
Case Study:
"Martial Arts Retailer Revolutionizes Enterprise Technology to improve Operations and Customer Experience"
-Junction Solutions
Case Study:
"Century Martial Arts kicks up more flexibility with Manhattan SCALE"
-Manhattan & Associates
Case Study:
"Century Martial Arts Kicks up its Customer Service with Microsoft Dynamics CRM"
-Tribridge

WBC Articles & Publications

Contributor to book:
"Risk Management, Tricks of the Trade for Project Managers"
-By Rita Mulcahy
First Published in Info & Ideas Online Magazine
Unraveling the Mystery: Shielding your project from hidden agendas
By Paul Webb
Hidden agendas, or undisclosed motives, can have a detrimental impact on a project. When team members are not transparent about their intentions, it can lead to mistrust and confusion among the group. This can cause… SEE MORE >