We work with client's leadership on leveraging technology to drive business transformation. We use a real–world approach to produce a high–level three–year strategic roadmap that positions the client for the future, while creating value for the customer, company, and employees. We answer 5 questions:
What does your current operation look like?
Where do you want to go? Envision your future.
How are you going to get there?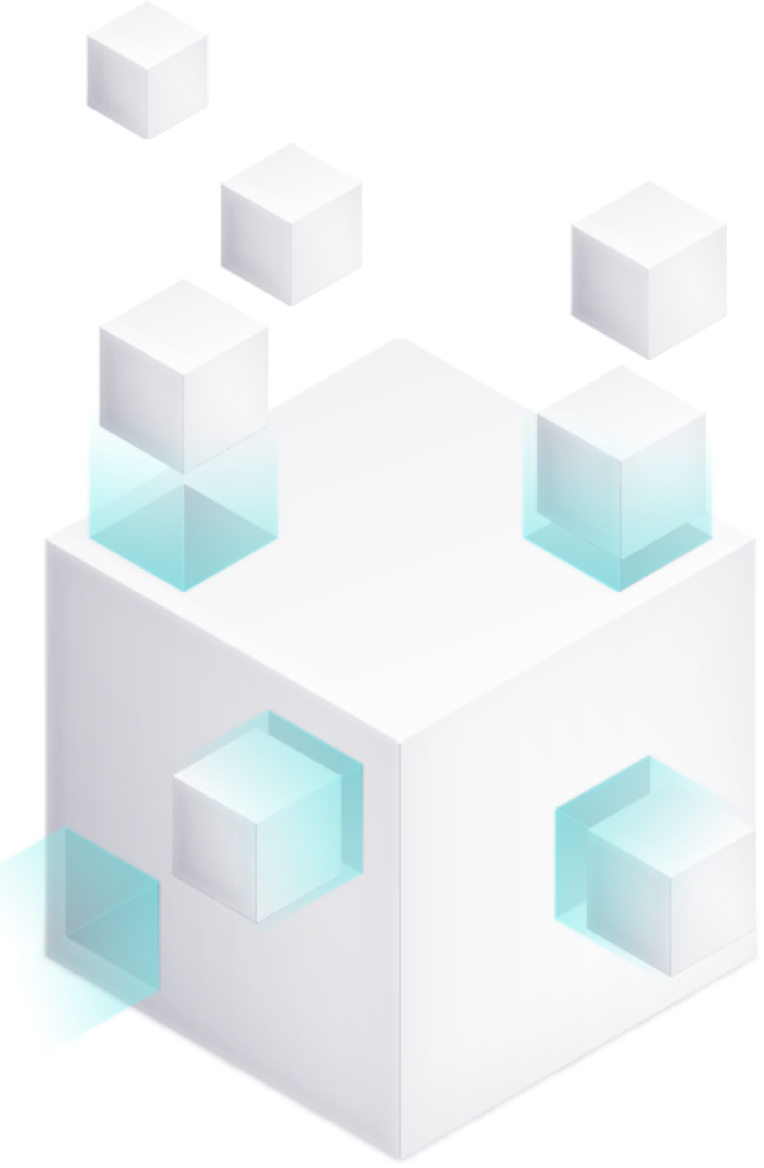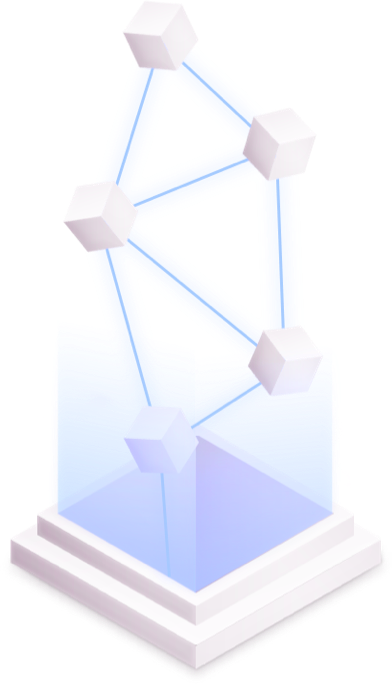 We work with clients in planning, selecting, and implementing innovative technologies and processes to modernize client's platforms, systems, and operations.
Enterprise Resource Planning
Warehouse Management System
Customer Resource Management
Project Implementation Management
We have extensive in–depth experience in executing proven implementation methodologies designed to minimize disruption to daily operations, while successfully completing all phases of a project.
Key Deliverables
• Project Charter
• Capacity Planning
• Go/No Go decision
Key Deliverables
• Project Plan
• Scope & Budget
• Work Breakdown Schedule
• Gantt Chart
• Communication Plan
• Risk Management
Key Deliverables
• Create Deliverables
• Project Status Tracking
• KPIs
Key Deliverables
• Change requests
• Project plan updates
• Monitor cost, scope, duration, & quality
Key Deliverables
• Postmortem
• Open Items review
• Closeout Project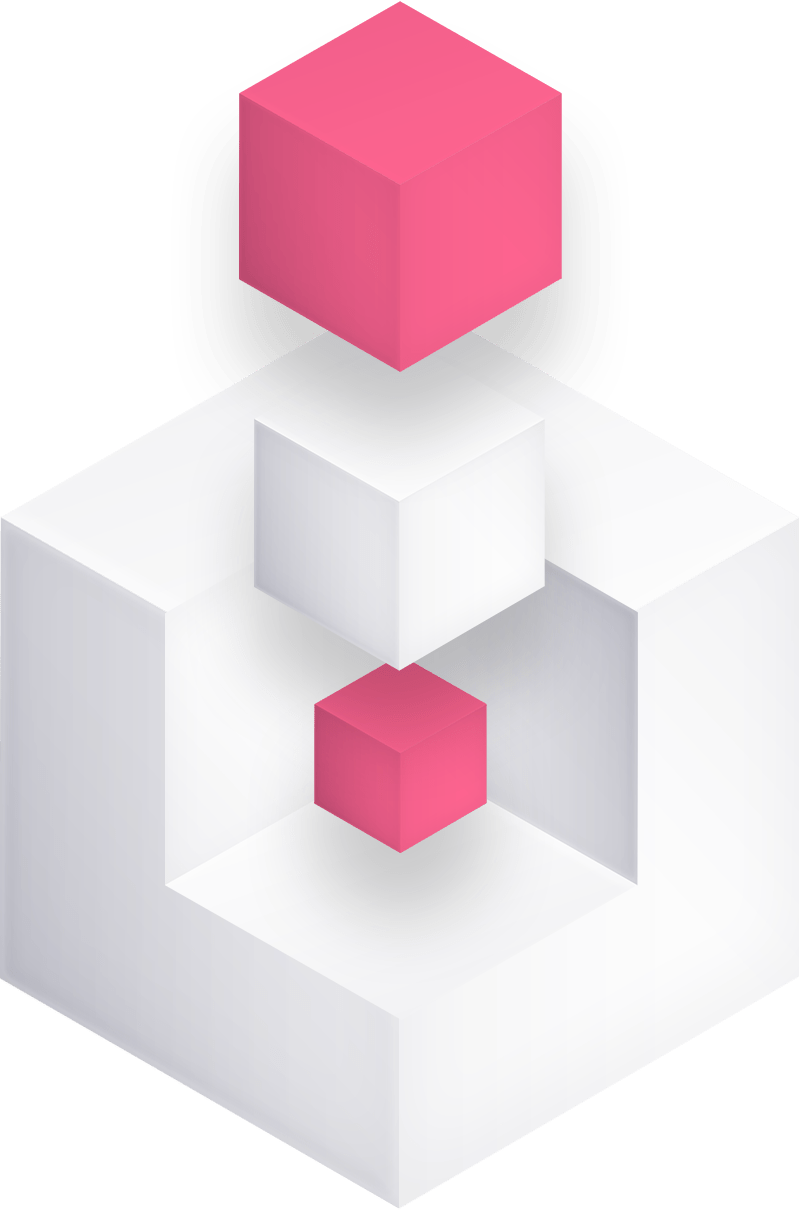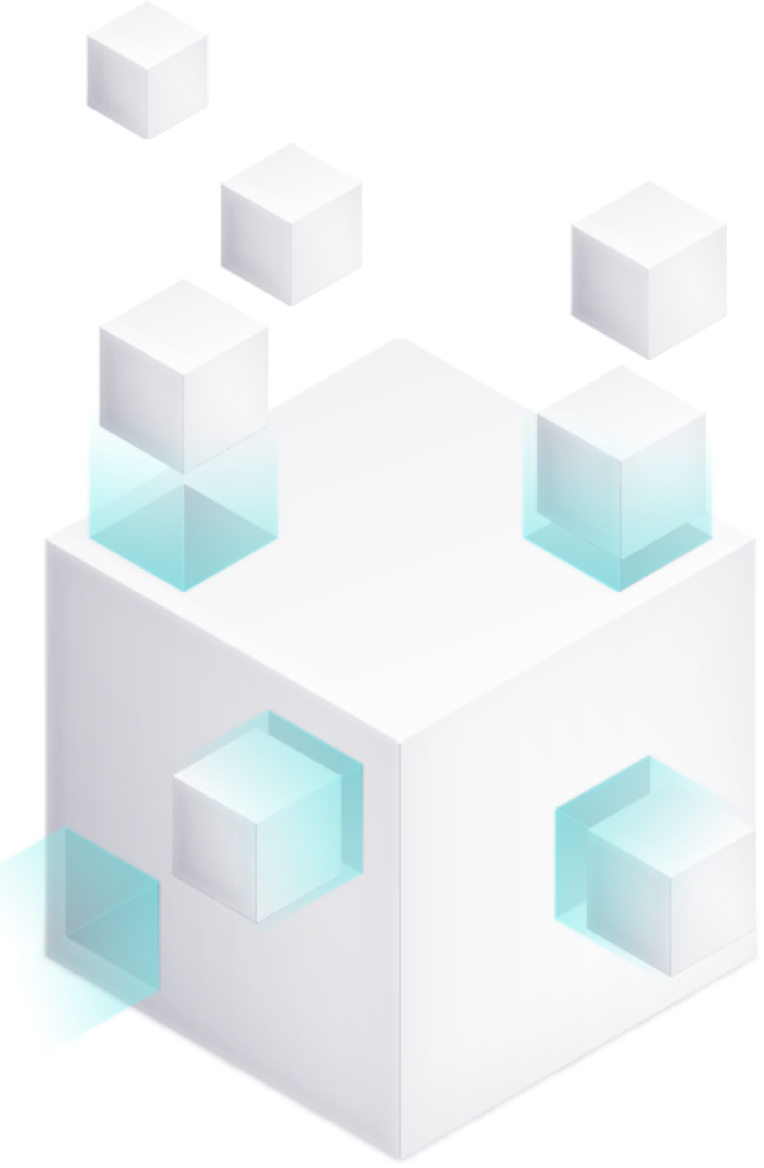 We serve as an interim CIO fulfilling CIO role and responsibilities for approximately three to six months, or until a permanent CIO can be onboarded and transitioned into place.
Assist with Hiring & Transitioning Permanent CIO
Provide Daily Operational Oversight
Provide Oversight for Projects
Perform Technology/Personnel Assessments
Modernize IT Infrastructure & Processes
Entrepreneurial Operating System (EOS) Consulting
We provide EOS implementation leadership and fractional integrator services. Using hands–on experience, we assist with developing and implementing practical ways to utilize the EOS methodology to transform your day–to–day operations and lay the foundation for your company's future.
Responsibilities
• Achieve company wide alignment on their vision
• Gain real traction against that vision
• Create healthy teams and culture through EOS implementation
EOS Fractional Integrator
Responsibilities
• Part time role that focuses on integrator functions
• Work with Visionary executing business plan
• Hold leadership team accountable
• Keep major operational functions organized